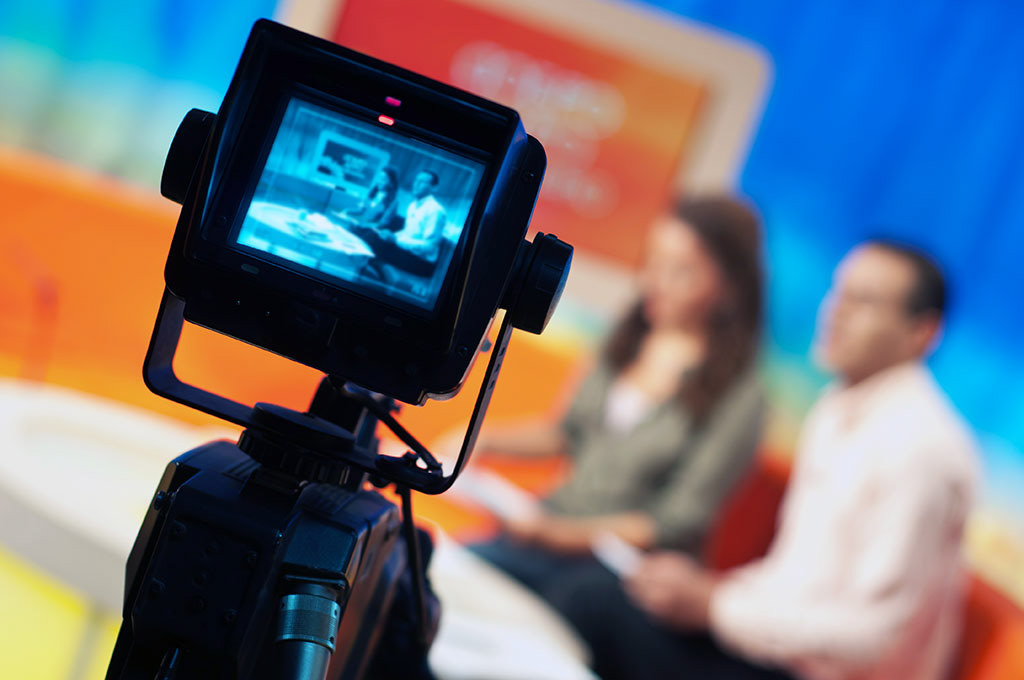 About

As natives of the digital world, delivering concepts end to end and fulfilling different roles on the same project, we can ideate, write, produce, direct, shoot and edit all work. Having grown up with social media with extensive experience of creating content for targeted audiences, expert insights come from reviewing the success and performance of this output. As highly innovative, motivated and passionate creators we help you raise the bar with multimedia content. 

Visual Story Telling Tips

- Make highly engaging content that raises the creative bar, pushing the boundaries in terms of storytelling and execution and engaging customers. 
- Creating effective content for multiple channel outputs, including digital, social media, YouTube and onsite. 
- Thinking strategically, as well as creatively and understanding the importance of audiences and targeting audiences with content most relevant for them. 
- Delivering results, making content that works hard for the business, not just for 'art's sake'
- Understand the millennial generation and the type of content that resonates with them, including working with digital influencers and third party content platforms. 
- Developing concepts, collaborating and leading creative discussions in response to content briefs, shaping the aesthetic and execution. 
- Creating, developing, producing and executing content at pace, keeping up with a fast- moving production work stream; delivering on time, on brief and on budget.
- Self- shoot and directing where required, delivering end to end. 
- Being self-motivated, versatile and highly organised, with an acute attention to detail to deliver work at a consistently high standard. 
- Excellent understanding of the cultural and social media landscape, innovations, current trends and excellent research skills
- Having a keen interest in popular culture as well as the arts, history, food, music, home, tech, to name a few. 
- Researching, source references, producing creative decks and pitch documents to a high standard. 
- Writing copy, editorial and titles for content posts as required and being confident as the copywriter.
- Thinking big around content and offer creative flair, exciting ideas and bring a strong sense of originality.
EXEMPLAR OF WORK FLOW
LAYER 1
Research, Draft, & Tell the story. Sound design.
Ask questions
Leave audience with food for thought
LAYER 2 or 3 
Take the footage and record audio.
LAYER 3 or 2 
Have a go at a well informed, insightful and sharp audio/video commentary.
Play it back and work out the best bits/create/develop, and produce a tight script
Edit, re-record the narrative or onscreen text
LAYER 4

Edit together with the creative use of text, audio, SFX and other illustrative devices.

LAYER 5

Publish
LAYER 6
Review, evaluate, and respond to feedback
LAYER 7
Using an iterative process, amend, develop, extend, and modify to take to a new, higher level.
PRE-PRODUCTION
History
Eddy Jackson, a photojournalist and video producer 
at The 54° North Studio, undertakes video marketing for a range of private, public and charitable clients. The work of the company includes the use of photography, audio, and video to create packages that highlight the underlying ethos and excellence of an organisation rather than simply highlighting a product or service. Its owner
Eddy Jackson MBE
notes that 'If you do it well, you have a powerful video story and narrative promoting that organisation'.
Eddy uses digital media to deliver PR communications strategies. He supports clients to help them work through a process using
positive dialogues
to customise options that best represents the client'. The business grew out of the increasing importance of video marketing in PR. Eddy's strength is pinpointing a niche in working with clients to build value over the long-term rather than simply doing one-off activities. The focus of the business is therefore on helping clients develop and also maintain their reputations as he notes 'We live in a fast dynamic world and it's about having excellent communications that indicate your vision'.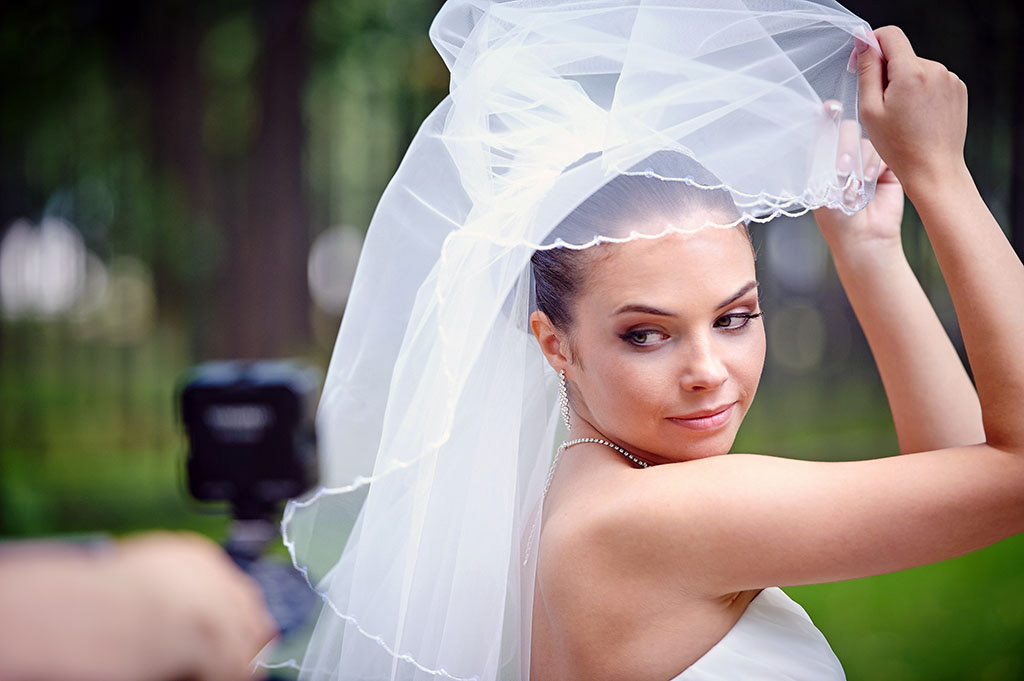 Business challenges
As the turnover has grown, Eddy has concentrated on long-term relationships with clients and, therefore, is selective who he works with. In particularly, Eddy specializes in working with clients who demonstrate strong leadership within their organization. One of the main challenges of the business is, therefore ensuring that his
services are visible
to the specific niches that they wish to target.
Benefits from strategic communications
'Right time and place'
Eddy attended a range of post-grad courses and notes that in regards to the ones on digital media that they were the '…right time and place because in many respects British industry has been behind in their understanding and use of digital media compared to say American companies'. The range of courses were also useful in how they signposted and created links to other support in the area such as in strategic communications in digital PR, which in turn led to other new opportunities.

In regards to changes to his own practices, continued professional development has helped Eddy to increase his online digital presence. Although Eddy has always been 'meticulous' about the curation and tagging of his digital content and his own website, the courses made him think further. Integrating search engine optimisation meta-data (information that describes online content to search engines) when he is aggregating media content across a number of online platforms has had a significant impact. In particularly, Eddy reviewed his clients' websites and has looked very carefully about how to optimise them further. As a result of this and by carefully monitoring search engine marketing results and further tweaking the sites based on the advice he received from the training, he has seen these websites gain top page rankings.
They are now highly visible
, as a result. For Eddy, extensive research and training has 'created the awareness, and I've taken that forward in a very successful way'.